Grapefruit Bubbly is a sketch comedy group based in Madison, WI
Sign-up for 5 Things: Our weekly newsletter where we share all our favorite things comedy
---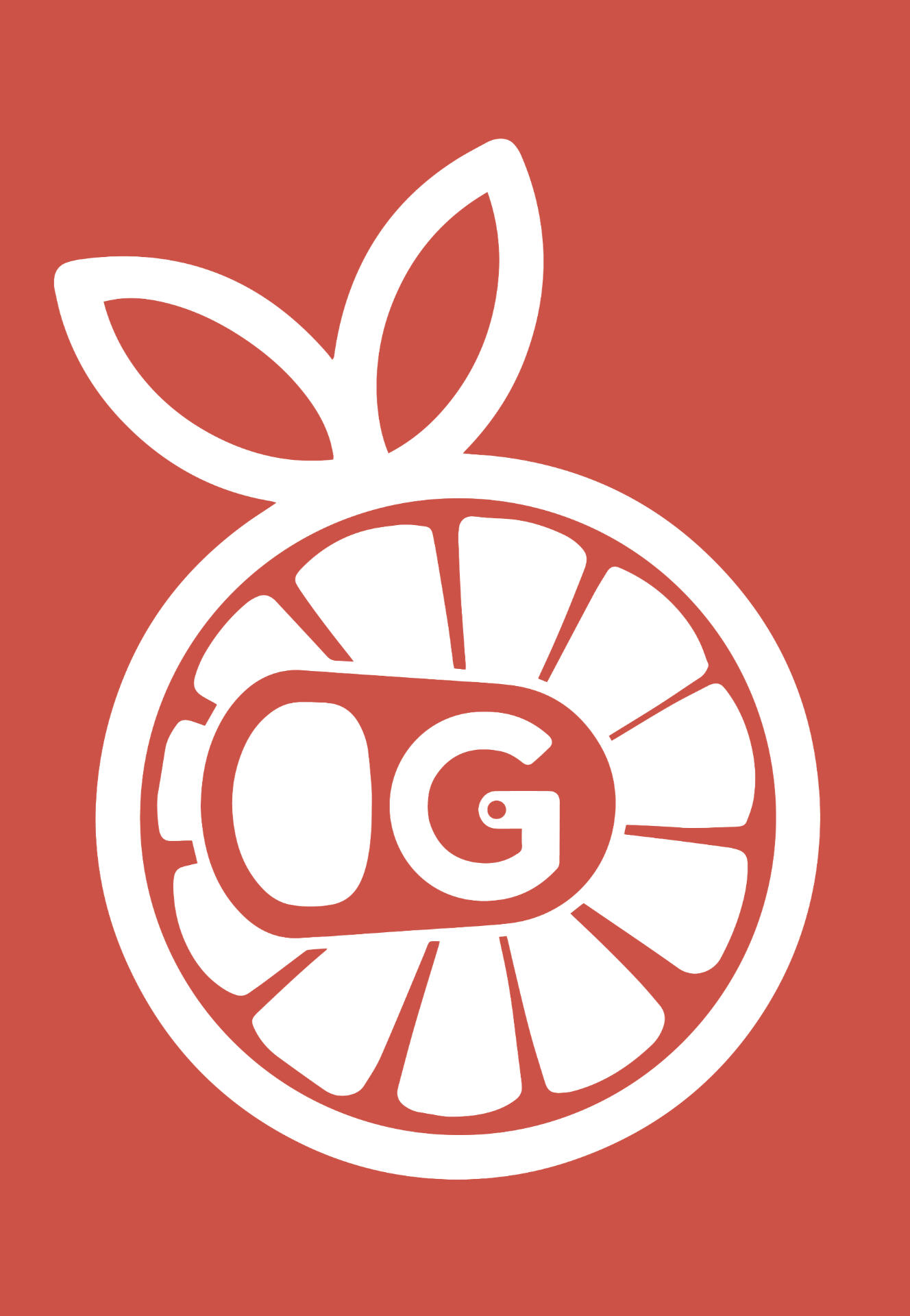 Featured at Austin Sketch Fest
Corrections
An anchor and his lover try to rekindle lost love, professionally of course.
A Presentation by Donna Michaels
University President
Covid-19 is not the only problem that Universities are having with reopening
Featured at Toronto Sketch fest
The Zoom Cycle
As a company attempts to host a meeting over Zoom, the boss decides to use the time to get in some cycling, as well.
Pellentesque consequat
Next Video Release
We release videos and podcasts on alternating Wednesdays
A Podcast short
We Can't Make This Video
---
Not every script can get filmed. Whether it's budget constraints, a wildly necessary celebrity cameo, or an unreachable location, there's plenty of reasons a sketch can't get made. But that's not going to stop us from trying.

Each episode we do a table read of our favorite sketch we've written.
© Grapefruit Bubbly 2021. All rights reserved.