Grapefruit Bubbly is a sketch comedy group based in Madison, WI
Sign-up for 5 Things: Our weekly newsletter where we share all our favorite things comedy
---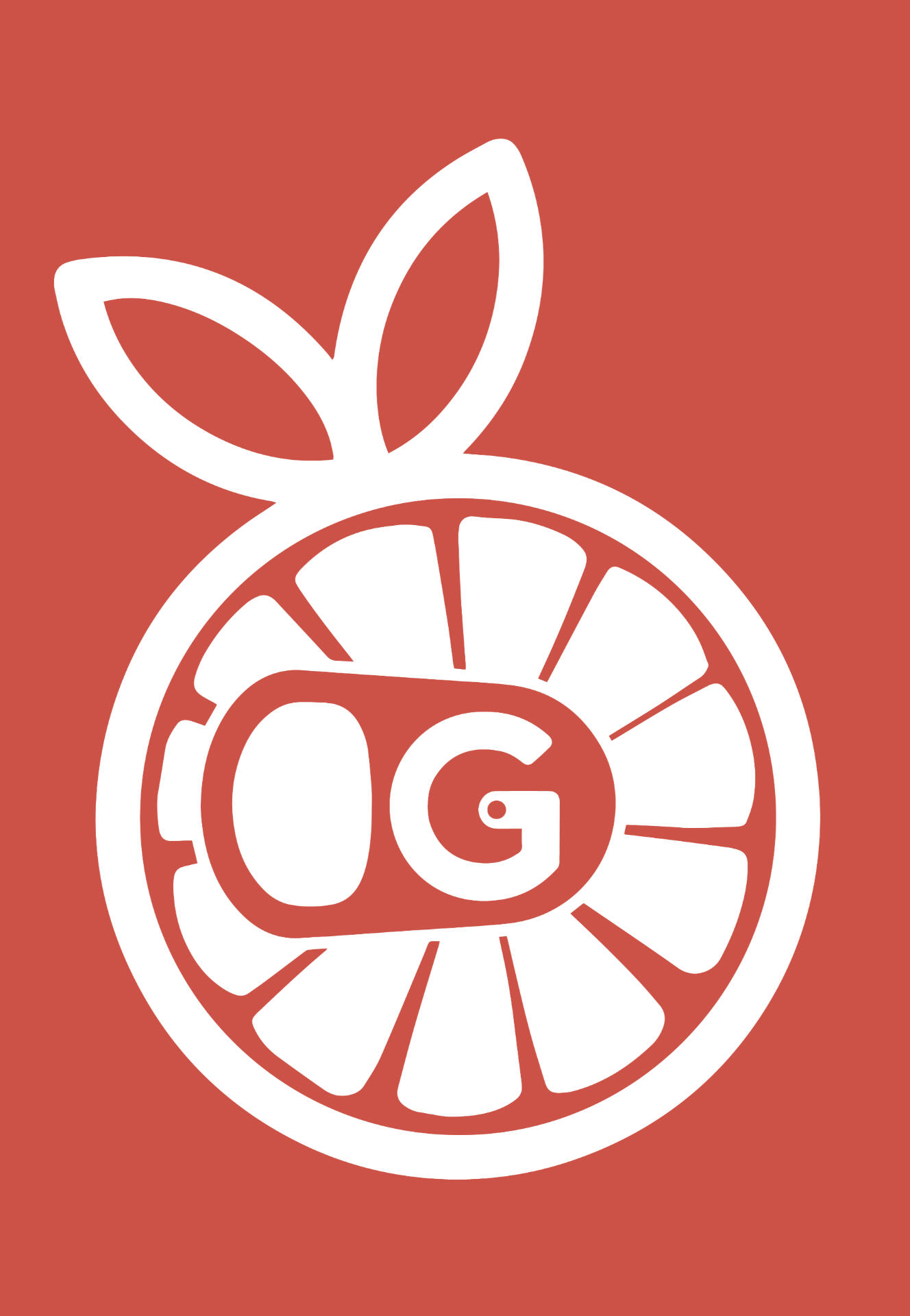 Our Newest Video
And Thats When I Realized..
We're all having troubles relearning how to socialize in the COVID era
Featured at Toronto Sketch Fest
The Zoom Cycle
As a company attempts to host a meeting over Zoom, the boss decides to use the time to get in some cycling, as well.
Featured at Austin Sketch Fest
Corrections
An anchor and his lover try to rekindle lost love, professionally of course.
A Buzzfeed Presentation
Millennials Try Dog Food
I think Buzzfeed has run out of ideas
What if a title was the whole idea
The Phone Also Buzzes
A first date goes well. I think.
A Presentation by Donna Michaels
University President
Covid-19 is not the only problem that Universities are having with reopening
Featured at Milwaukee Comedy Festival
Miracle Burger
Is fake meat ethical?
Upcoming videos
Next Video Release
We release videos and podcasts on alternating Wednesdays
A Podcast short
We Can't Make This Video
---
Not every script can get filmed. Whether it's budget constraints, a wildly necessary celebrity cameo, or an unreachable location, there's plenty of reasons a sketch can't get made. But that's not going to stop us from trying.

Each episode we do a table read of our favorite sketch we've written.
© Grapefruit Bubbly 2021. All rights reserved.